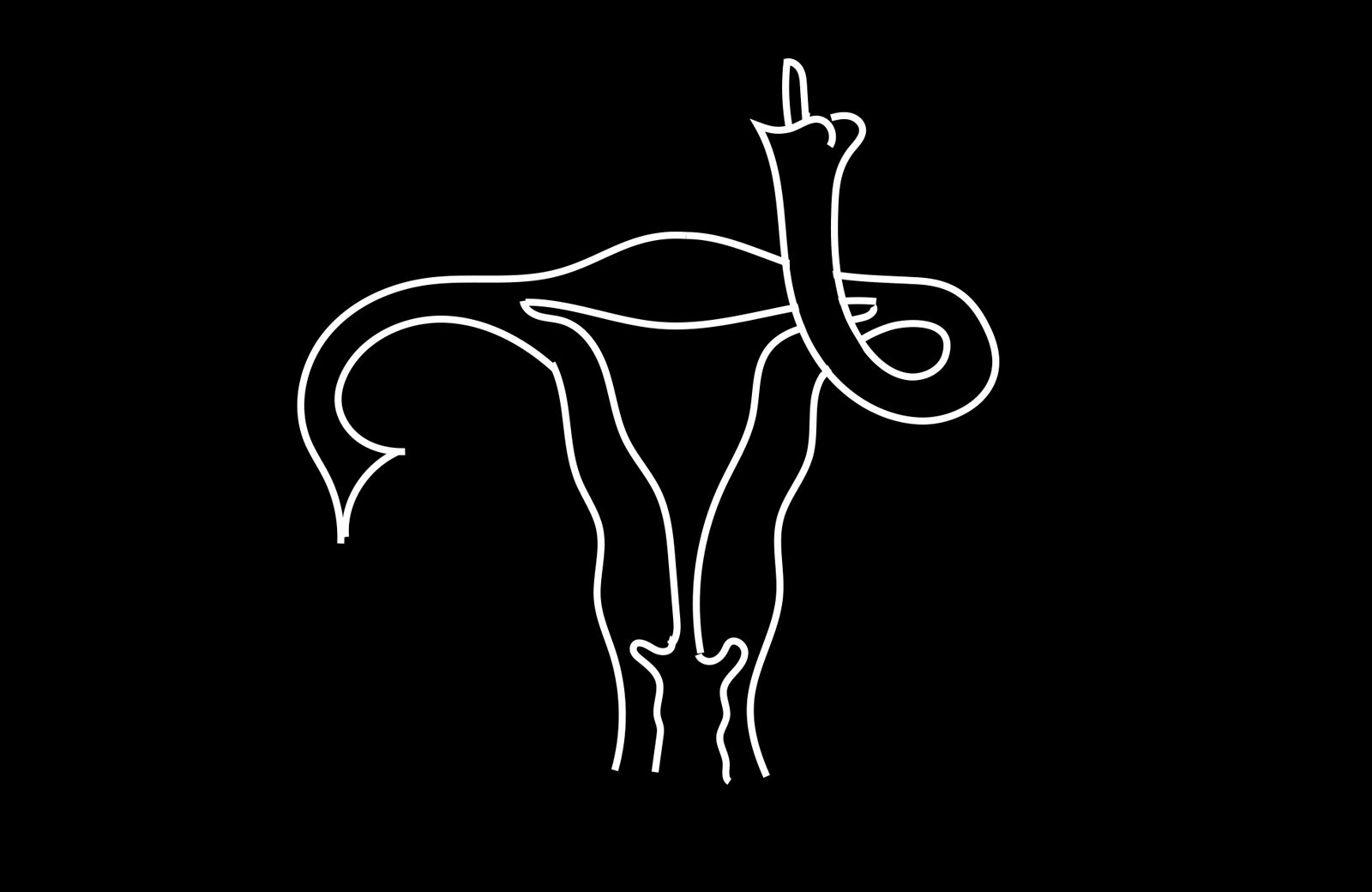 I created this image as part of an illustration for a Jezebel article decrying the CDC's 2016 guidelines about women and alcohol.
Eight months later, this symbol was adopted by the 2016 "Black Monday" women's march in Poland to protest a proposed abortion ban.
Since then, it has continued to be used at protests around the world.